With Skagen Beds, you can put your own personal touch on your upcoming bed and put together a solution that suits you, your sleep needs and your bedroom.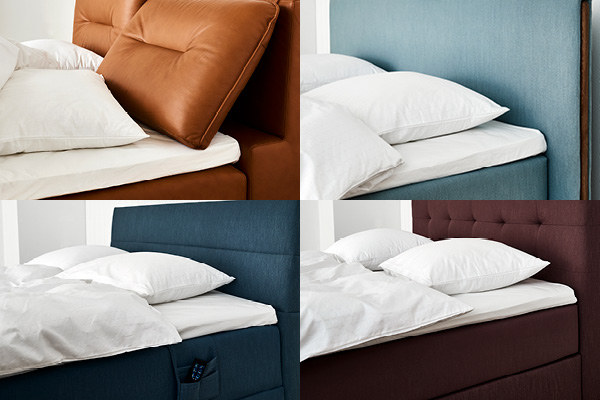 Skagen Beds has a large selection of different headboards – both for wall fixing or fixing directly onto the bed.
Choose from a wide range of textiles or from a selection of beautifully soft and durable leathers.
See the choices at your Skagen Beds retailer.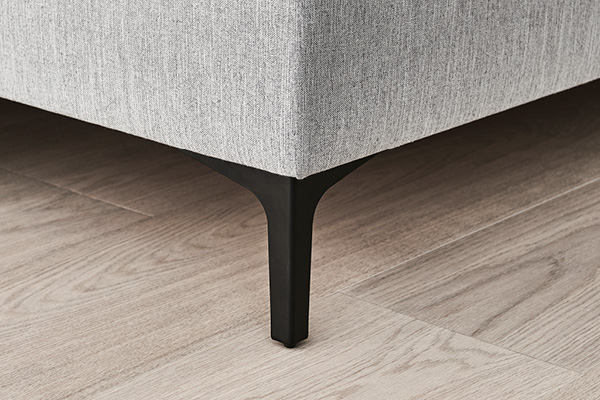 Add a finishing touch with beautiful legs. Select from steel, wood in untreated beech, or oiled oak. There are also many other options…
Textile or leather
Skagen Beds has a large selection of textiles and qualities of leather that are perfect for the bedroom – the choice is yours!
See the choices at your retailer.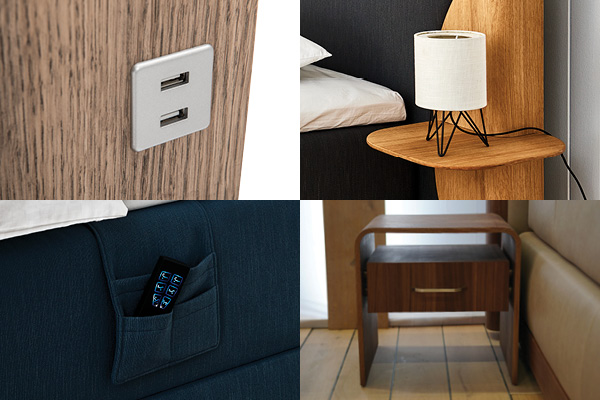 At Skagen Beds, we are also devoted to the small details that give that extra special touch. We have developed an accessory programme, which includes, amongst other options, bedside tables, ottomans, night lights and USB connectors in the headboard.